Mosaic's new webinar series "Tips from the Pros: Accelerating Improvement & Program Impact" is bringing you insights from professionals that have been doing crucial Social Compliance work for decades!
We're kicking off with Motthida Chin and Cara Chacon for the first in the series: "Serving Your Stakeholders". You'll walk away with actionable and practical tips on engaging all your stakeholders from supplier partners and workers, to key strategic business units and the C-suite! Learn how to address complex social compliance topics such as fair wages, working hours, child labor, modern slavery and increasing Environmental, Social, Governance (ESG) expectations.
Stay tuned for more information on our next "Tips from the Pros" where we'll address how to start supplier relationships off on the right foot and with the right tone to create "Respectful Supplier Relationships". Shelly Gottschamer and Cara Chacon are experts at Sourcing, vendor on-boarding and supplier engagement.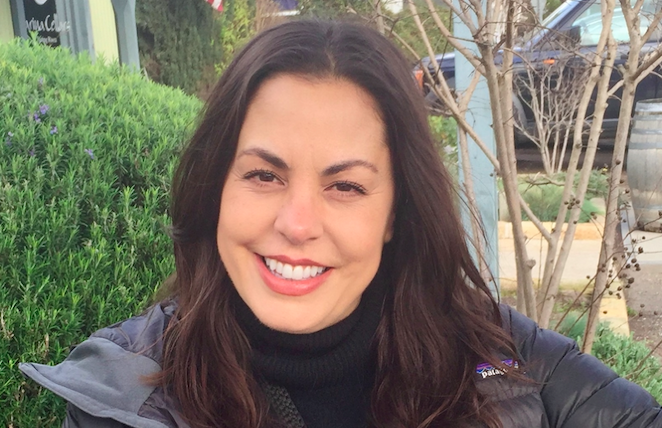 Cara Chacon
Cara has worked in the corporate responsibility industry as an executive, consultant, trainer and auditor for the past 24 years. She launched her own consultancy firm in November 2021 called Intentum Corporate Responsibility Consulting. Prior to that, Cara had an 11-year run as Patagonia's VP of Social and Environmental Responsibility where she led a global team of professionals that set strategy and implemented the company's human rights and environmental sustainability initiatives. Cara led many of Patagonia's pioneering sustainability programs including their regenerative organic cotton program, the largest apparel Fair Trade certification program, their first climate and living wages strategies, B-Corp certification and all their robust animal welfare and materials traceability programs and certifications. She was also the founder and co-chair of Patagonia's C-suite sustainability decision making body called the "Footprint Council."
Cara also served on the Board of Directors of Textile Exchange (2017-21), Organic Cotton Accelerator (2020-21), Fair Labor Association (elected by industry peers 2012-16) and various Advisory Boards. In her past role at STR Responsible Sourcing, she led a global team dedicated to the development and execution of CSR/sustainability trainings and capacity building engagements for brands, suppliers and auditors. In her career, Cara has conducted over 1,000 supplier social and environmental compliance assessments and capacity building engagements in over 35 countries across 25 different industries. She has a Master's degree in International Affairs and a Bachelor's degree in Government from California State University, Sacramento.
Motthida Chin
Motthida Chin is a mentor and coach who also trains organizations, teams, and leaders to provide knowledge in their Corporate Social Responsibility (CSR) efforts. Her approach is integrity-driven, which involves strategic planning and thoughtful budgeting tactics that ensures organizational objectives are met, and stakeholder interests are managed.
Motthida has over twenty years of experience training and setting up CSR programs for organizations and major international sportswear and luxury brands, including UN ILO, Verité, Nike, Columbia Sportswear, Nordstrom, and REI.