---
Join us for the next "Tips from the Pro's" webinar on March 23rd to hear from seasoned Sourcing and CSR "Pro's" Shelly Gottschamer, Former Chief Sustainability and Sourcing Officer at Outerknown, and Cara Chacon, Former VP of Sustainability at Patagonia, on how best to engage new suppliers. Learn about the importance of supplier screening and how to align your sourcing and CSR teams for a shared strategy for vendor onboarding.
Like any new relationship, how it starts and is cultivated usually determines the chances for long-term success. Building relationships is even more critical when seeking to navigate complex labor and environmental issues. Gottschamer and Chacon will draw on their decades in the industry, sharing practical tips on how to build respectful and equal partnerships with your suppliers to set them up for success!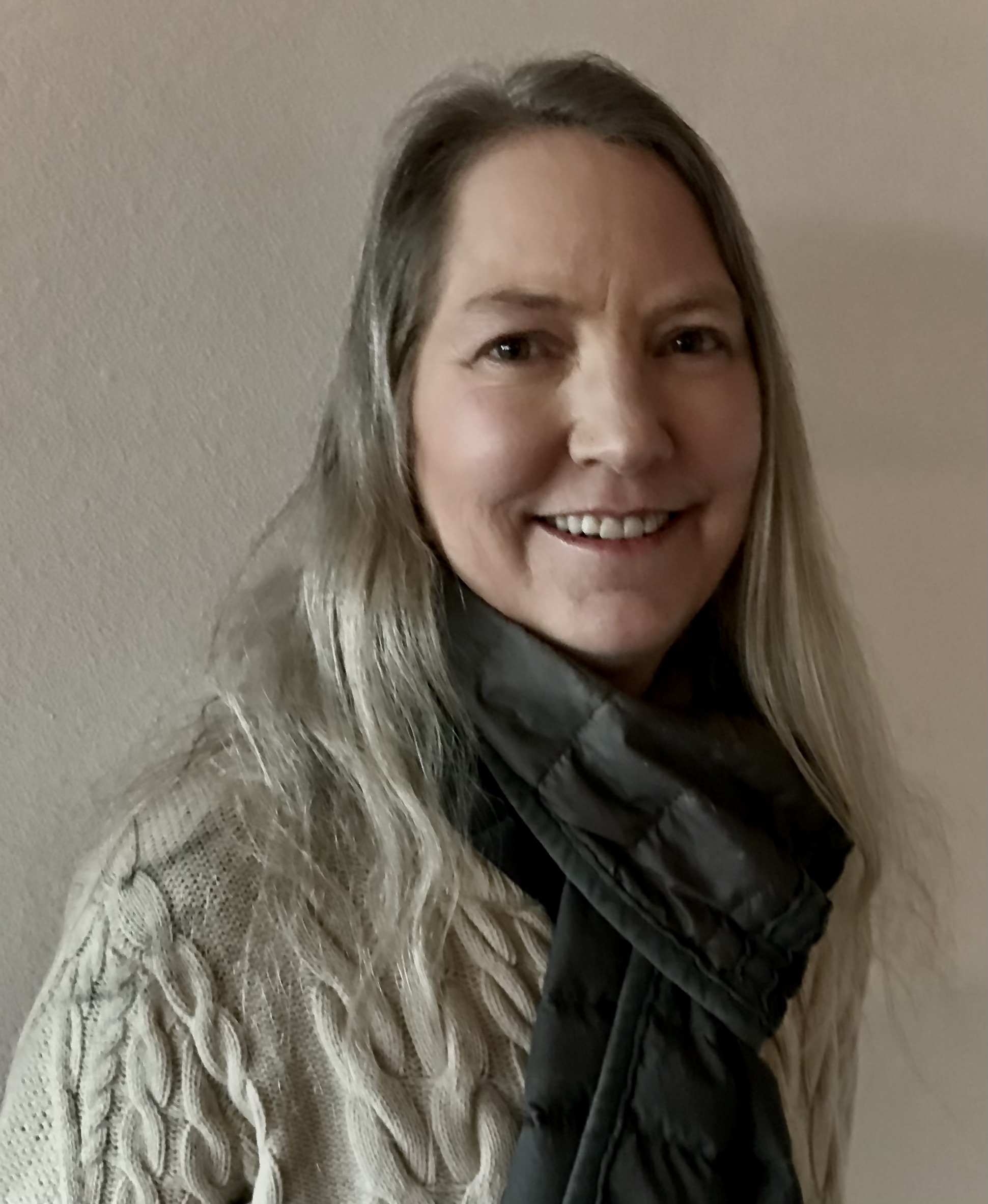 Shelly Gottschamer
Shelly is an apparel supply chain veteran, who served in sourcing/sustainability roles with leading global brands including Levi's, Patagonia, Crocs, Outerknown (CSO) and Canada Goose. Shelly chairs working groups with the Social Labor Convergence Program and Accelerating Circularity, and is an advisor at Bard College, the Responsible Business Alliance/Fordham University, and the Outdoor Industry Association.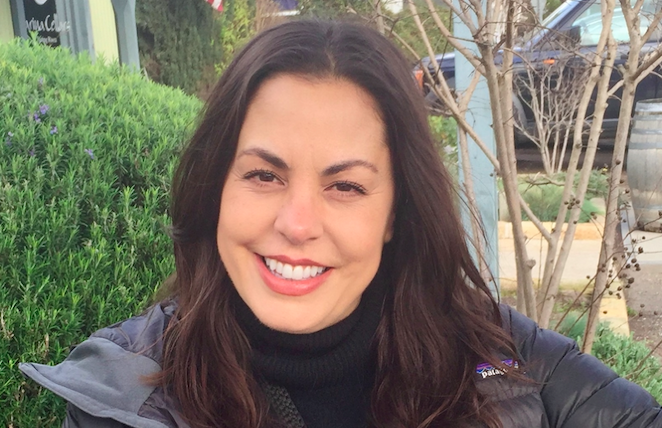 Cara Chacon
Cara has worked in the corporate responsibility industry as an executive, consultant, trainer and auditor for the past 24 years. She launched her own consultancy firm in November 2021 called Intentum Corporate Responsibility Consulting. Prior to that, Cara had an 11-year run as Patagonia's VP of Social and Environmental Responsibility where she led a global team of professionals that set strategy and implemented the company's human rights and environmental sustainability initiatives. Cara led many of Patagonia's pioneering sustainability programs including their regenerative organic cotton program, the largest apparel Fair Trade certification program, their first climate and living wages strategies, B-Corp certification and all their robust animal welfare and materials traceability programs and certifications. She was also the founder and co-chair of Patagonia's C-suite sustainability decision making body called the "Footprint Council."
Cara also served on the Board of Directors of Textile Exchange (2017-21), Organic Cotton Accelerator (2020-21), Fair Labor Association (elected by industry peers 2012-16) and various Advisory Boards. In her past role at STR Responsible Sourcing, she led a global team dedicated to the development and execution of CSR/sustainability trainings and capacity building engagements for brands, suppliers and auditors. In her career, Cara has conducted over 1,000 supplier social and environmental compliance assessments and capacity building engagements in over 35 countries across 25 different industries. She has a Master's degree in International Affairs and a Bachelor's degree in Government from California State University, Sacramento.
Stay tuned for more information on our next "Tips from the Pros" coming up on April 20th, with the Mosaic Founder and Managing Partner, James McMichael, and the Former President of Global Sustainability Services at Intertek / current CEO of HAP, Andre Raghu. Participants will glean actionable insights on how to bolster their program with "Social Audits that Add Value."